Insurance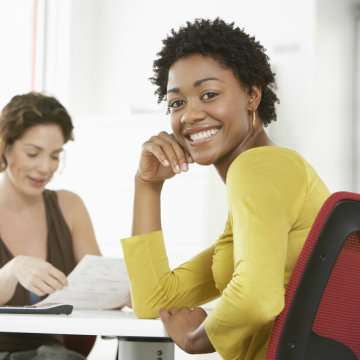 Life can take unexpected turns, and protecting your family is important. We offer access to life insurance policies that can make a difference. These policies can give security to your family, should anything happen. We also offer long term care insurance, to further help protect yourself and your family.
If you have any questions, or would like more information on insurance products, contact Wes Alred, our financial advisor. He is happy to help!
This website may contain concepts that have legal, accounting and tax implications. It is not intended to provide legal, accounting, or tax advice. You may wish to consult an attorney, tax advisor, or accountant regarding your specific situation. No representations are made as to the accuracy of the information contained herein or any information contained in any link provided herein.
INVEST Financial Corporation's Privacy Policy
Important Consumer Information:This site is for informational purposes only and is not intended to be a solicitation or offering of any security and;
1. Representatives of a broker-dealer ("BD") or investment advisor ("IA") may only conduct business in a state if the representatives and the BD or IA they represent (a) satisfy the qualification requirements of, and are approved to do business by, the state; or (b) are excluded or exempted from the state's licensure requirements.
2. Representatives of a BD or IA are deemed to conduct business in a state to the extent that they provide individualized responses to investor inquiries that involve (a) affecting, or attempting to affect, transactions in securities; or (b) rendering personalized investment advice for compensation.