CD Special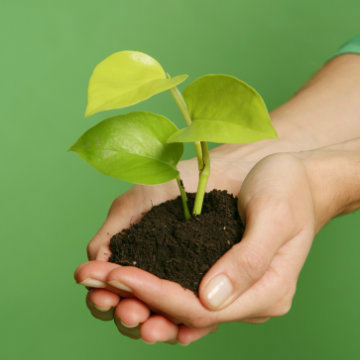 Save Big With Our CD Special!
Earn 1.28% APY* for 13 months
It's a great time to save! For a limited time you can grow your savings at a rate of 1.27% / 1.28% Annual Percentage Yield with our 13 month CD special.
That's guaranteed savings at a fixed rate, so you can be sure that you'll reach your savings goals. Take advantage of this special offer while it lasts! All it takes a $500 minimum deposit to get started.
• Fixed, limited-time rate of 1.28% APY*
• Guaranteed earnings*
• Interest compounded and credited quarterly and at maturity
• Penalty on earnings for early withdrawal*
• Automatically renews at maturity
• $500 minimum to open
Learn More -- 3 Easy Ways
Give us a call 8:30 a.m. - 4:30 p.m Mon-Thur (5:30 p.m. on Friday)
256-505-4600
Visit your local bank:
Visit any of our convenient locations today to open your CD and start saving at the special rate!