Home Improvement Loans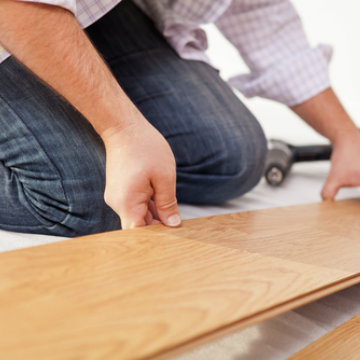 From blueprints to the brand new wing of your house, Citizens Bank & Trust is here to turn your plans into action.
We offer competitively low interest rates and flexible terms. With local decision-making and processing, we make it easy to get projects underway as quickly as possible. So say goodbye to your makeshift kitchen and hello to your state-of-the-art culinary creating masterpiece!
Summary

Competitively low interest rates

Flexible, budget-friendly repayment plan options

Experienced loan advisors

Local decision-making and processing

Commitment to one-to-one service

Streamlined application process