Certificates of Deposit (CDs)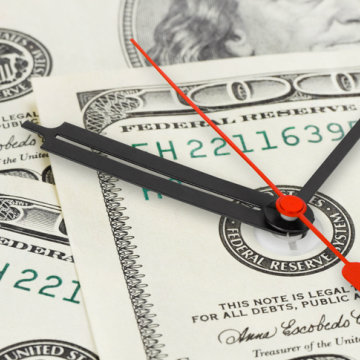 Saving money is always a safe bet — that is, if you can keep from spending it! Eliminate the temptation by opening a Certificate of Deposit.
Simply pick a term and start earning our highest locked-in interest rates available. When your term is up, you go home with your exact bundle of cash — no surprises.
Summary

Higher returns than savings accounts

Guaranteed, fixed rate for the term of the CD

Receive a higher rate by selecting a longer term

Interest compounded and credited quarterly and at maturity

Terms from 3 months to 5 years

Penalty on earnings for early withdrawal*

Automatically renews at maturity

$500 minimum to open

See your Citizens Bank & Trust representative for current rates.