Business Direct Checking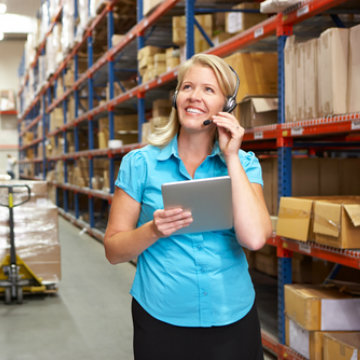 If your business handles a heavy stream of transactions, eliminate hassle with this account. It's fully automated, taking the stress of account management off of you.
Monthly fees are based on analysis pricing — keeping in mind heavy transaction volumes. All or a portion of your monthly fees are offset by credits earned through simple things like maintaining balance averages. Streamline your checking today with Business Direct.
Summary

Ideal for larger businesses with high transaction volumes

Earn credits to reduce/eliminate monthly fees*

Monthly fees based on analysis pricing:

$15 monthly maintenance fee

5¢ per item deposited

12¢ per item debited

20¢ per credit item

Free mobile banking**
Sign-up for monthly eStatements
Free telephone banking
Free Visa® debit card***

$100 minimum to open

**Third party fees for Internet, messaging and data plans may apply.

***Overdraft and returned item fees may apply.