Statement of Purpose & Values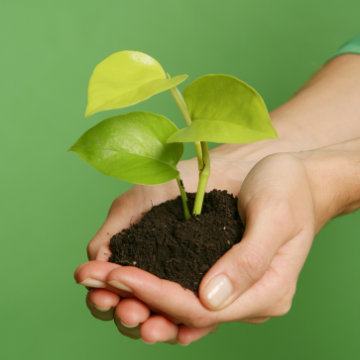 Citizens Bank & Trust is an organization established on Christian values that serves its community by providing quality financial services while delivering an exceptional customer experience.
Core Values
We do the right thing.
Operate with integrity and build trust.
We build loyal relationships.
Listen and seek to understand.
We exceed expectations.
Be proactive, anticipate customer needs, and act with a sense of urgency.
We serve our community.
Our bank is committed to the investment of time and resources to grow our community.
We are positive and professional.
Act with class.
We choose to make a difference.
Encourage and invest in others.
We are accountable.
Be responsive and respectful.
We pursue growth and knowledge.
Take initiative to learn daily.
We take ownership.
We are empowered to make decisions.
We embrace opportunities and challenges.
Welcome change with optimism.