Business Lines of Credit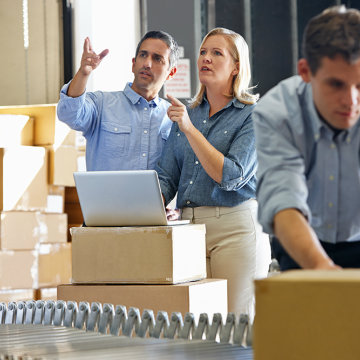 At Citizens Bank & Trust we're more than just your bank; we're also a business partner when you need us to be. When your business needs money faster than fast, we have your covered.
By establishing a line of credit with us, you will have immediate access to funds. You only pay interest on what you use, and you can reuse the credit line as needed. When you have short-term or seasonal needs, you have a partner in us.
Summary

Competitively low rates

Can be used to finance a wide range of seasonal or ongoing needs

Immediate access to funds when needed

Re-use without re-applying

Use funds as needed instead of lump sum

Interest charged on only what you use

Experienced in-house loan advisors

Local decision-making and processing

Commitment to one-to-one service

Streamlined application process

View our Registered Mortgage Originators & Processors List.