Commercial Real Estate Loans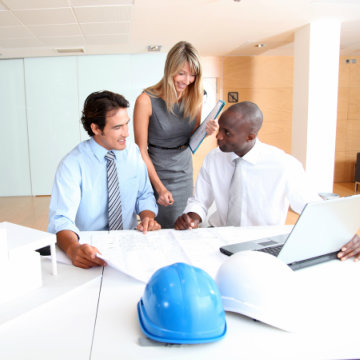 Nothing makes us happier than watching successful businesses grow in our hometown communities. So if your business is going through a growth spurt or simply needs a better-suited space, don't hesitate to give us a call.
We offer local processing with low, flexible rates to local businesses, so you can set your plan into motion as quickly and easily as possible. No matter your unique situation, Citizen Bank & Trust is here to help.
Summary

Low interest rates for lease, purchase, or refinance

Fixed and adjustable rate mortgages (ARMs)

Owner-occupied and rental properties

Pre-approval and pre-qualification available

Experienced in-house loan advisors who are knowledgeable about the local market

Local decision-making and processing

Commitment to one-to-one service

Streamlined application process

View our Registered Mortgage Originators & Processors List.