The Citizens Business Summit
Fostering awareness in a challenging economic landscape
The Citizens Business Summit ("Summit") takes place in September of each year at the Lake Guntersville State Park Lodge. Since its inception in 2016, the Summit has brought the business community of North Alabama together for a "mini-conference", hosted by our Bank, and filled with economic, small business, and industry experts. The thought and effort behind the Summit arose from the desire of our institution to be much more than a Bank in the communities we serve. To be leaders, with a servant-hood corporate agenda that extends much further than simply accepting deposits and making loans. Each year over 200 attendees come together to learn, grow, and network.Our goal continues to be to provide them with something to take away, that can be helpful in their daily business or professional lives, and in their personal lives as well. Previous Summit speakers include: Lt. Col. Robert J. Darling who was the highest ranking military official in the White House on 9/11 and is author of 24 Hours Inside the Presiden'ts Bunker; Todd Patrick, economic expert from CenterState Bank, Matthew Pankey, Cyber Security Officer at Citizens Bank & Trust; small business expert, Gene Marks; NBA All-Star, Mark Eaton; economic expert, Dr. Loren C. Scott; Billy Ainsworth, Marshall County native and group president of Caterpillar, Inc., and New York Times best-selling author, Andy Andrews.
2022 Citizens Business Summit
The 2022 Citizens Business Summit is scheduled for Wednesday, September 21, at the Lake Guntersville State Park Lodge. We're excited to bring back this great networking event and have an excellent speaker line-up you don't want to miss!
Registration Opening Soon
---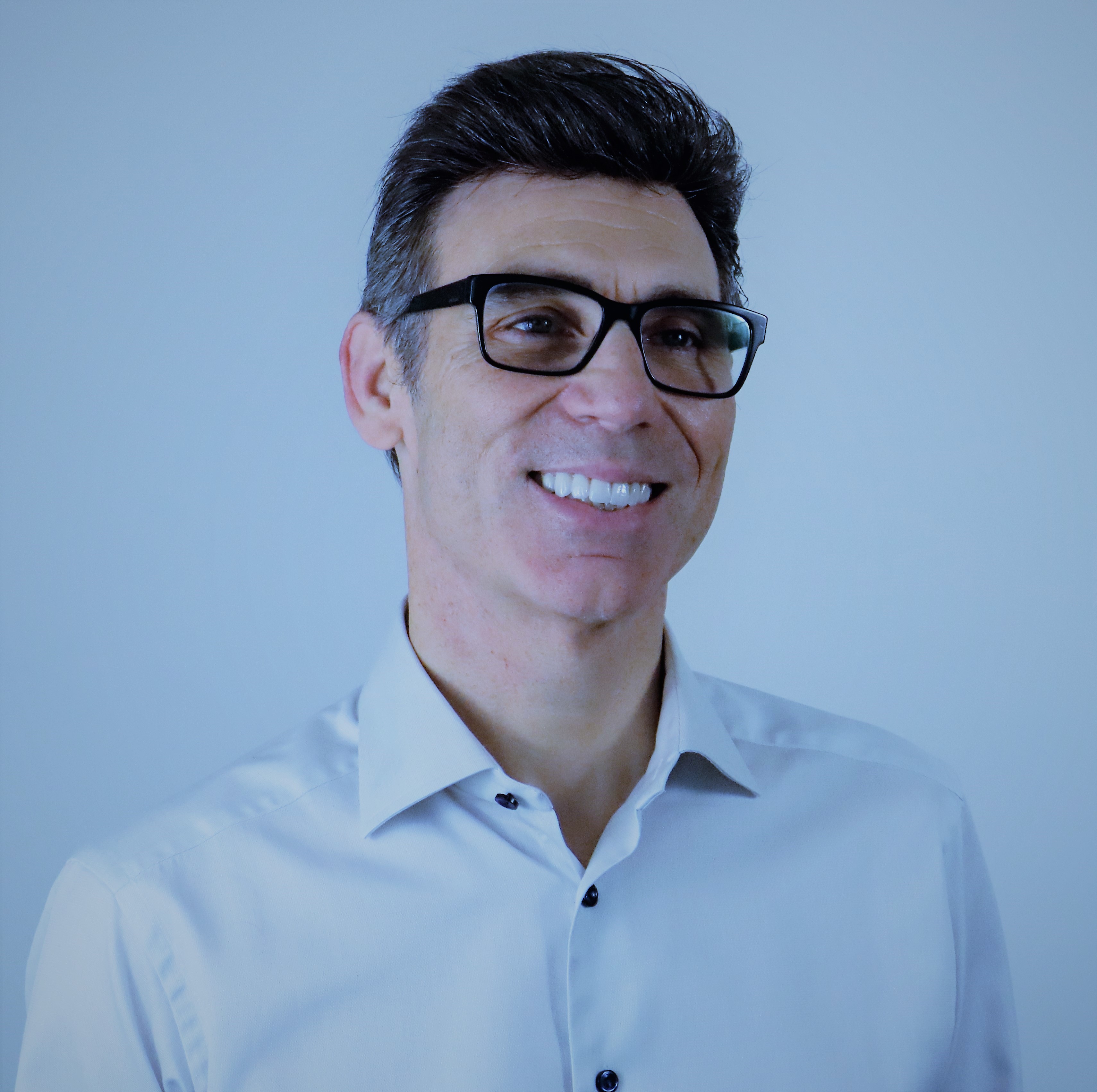 Garrison Wynn
With talents that established him as a Fortune 500 leader and professional stand-up comedian, Garrison Wynn, CSP, fuses comic timing and research to deliver motivational business expertise. For 27 years, he has given keynote presentations to clients (such as Amazon, Walmart, Berkshire Hathaway, Houston Independent School District, U. S. Space and Missile Command, the NFL, and NASA) at corporate, association and educational events and is Amazon #1 bestselling author who has been featured in Forbes and Inc. Magazines. In his teens he helped debut the world's first video console gaming system (Odyssey) and as a young man Wynn spent 6 years as a pro standup touring comedy clubs with the top names in the business. He went on to become the youngest department head in a Fortune 500 company's history where he researched and designed processes for 38 company locations nationwide, and developed and marketed products still being sold in 30 countries.
---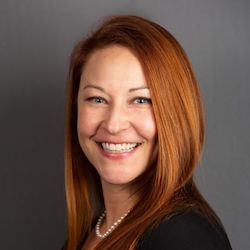 Kimberly M. Ford
Kimberly (Kim) Ford is Senior Vice President, Government Relations, at Fiserv. She is responsible for development and implementation of the company's global policy strategy and overall political advocacy engagement and represents Fiserv's political interests as the company's registered lobbyist in Washington, D.C. and Brussels.
Kim joined Fiserv from the U.S. Faster Payments Council, where she was the first Executive Director of the organization. Prior to her FPC work, she spent 15 years at First Data, starting her career there as Manager of Public Policy and rising to become Senior Vice President, Head of Global Government Affairs. During her tenure at First Data, she authored several policy measures that were enacted into law, she oversaw the creation of the federal political action committee, and she worked to cultivate a greater awareness about the critical role that payment technology providers in global commerce.
She was Regional Director for U.S. Senator Bill Nelson of Florida prior to First Data, and she worked in lobbying and communications roles for several Florida-based business trade associations before that.
Kim frequently covers payments issues as a featured speaker at industry and client conferences, and she has twice served as a subject matter expert witness to testify in front of the U.S. Congress.
Kim currently serves on the board of directors for the Innovative Payments Association and the Faster Payments Council, sits on the strategic advisory board for the FinTech startup Identifee, and chairs the Policy Committee for the American Transaction Processors Coalition.
She is based in Washington, DC.
---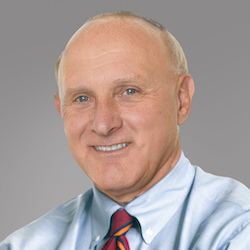 Dr. Edmond J. Seifried
Dr. Seifried is Professor Emeritus of Economics and Business at Lafayette College in Easton, Pennsylvania. He also serves as the Chief Economist for SB Value Partners, L.P., and Executive Consultant for the Sheshunoff CEO Affiliation Programs.
Dr. Seifried serves as the dean of the Virginia and West Virginia Banking Schools and has served on the faculty of numerous banking schools including: Stonier Graduate School of Banking, and the Graduate School of Banking of the South.
He frequently appears as a guest speaker at regional and national conferences and has delivered over 2500 economic presentations to various groups both in the United States and abroad. Dr. Seifried is the author of the book "The Art of Strategic Planning for Community Banks." In addition to his academic and consulting experience, Dr. Seifried serves as a director of a community bank.
---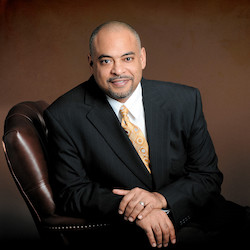 Lee Rubin
For twenty years, Lee Rubin has been building high performance teams in both corporate America and the collegiate and professional sports world, setting the foundational cornerstone for a leadership and culture-building mindset focusing on the key components that create extraordinary teams.
This strong core foundation was instilled early in Lee's life as he held the position of captain of the Penn State football team, and later went on to serve as a Human Resource Executive building senior leadership teams for some of the countries' most prominent corporations which have become dominate leaders in their industries.
Lee has emerged as one of the most engaging and sought-after voices across the country with his unique ability to understand and articulate winning principles with tremendous clarity and practical application on team building, leadership, and peak performance.
Lee has collaborated with and taken the stage for leading Fortune 500 Companies, like Johnson & Johnson, Sony, and JP Morgan, to name a few, as well as collegiate and professional sports teams and organizations across the country.
He holds a bachelor's degree in Speech Communications, with a minor in Business from Penn State University. Rubin received a full athletic scholarship to play football for the Nittany Lions. Lee was a three-year starting free safety, the 1994 Florida Citrus Bowl Defensive MVP, and an All-Big Ten Conference selection and an Honorable Mention All-American.
Lee was born in Honolulu, Hawaii, and raised in Central New Jersey. Lee and his lovely wife, Carmen, have been blessed with two beautiful daughters.
Contact
Kasey Culbert
AVP/Marketing
[email protected]
Citizens Bank & Trust
P.O. Box 250
Guntersville, AL 35976
256-505-4600