Auto Loans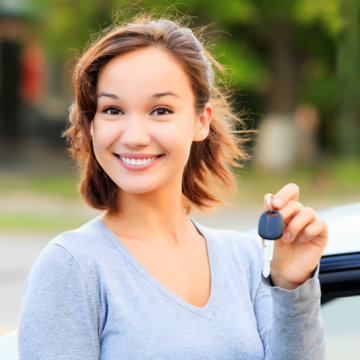 Citizens Bank & Trust offers low rates and flexible loan terms to get you into your perfect ride. Before even dropping by a dealership, check in with us first. Our simple pre-approval process equips you with additional buying power upon negotiation.
Plus, all details are handled on-site by our experienced staff. So all the time and energy you've saved can instead go into visiting the local auto dealerships of North Alabama. Go from paperwork to pavement in no time flat with the help of a bank just around the corner.
Summary

Competitively low interest financing for your perfect vehicle

Available for new or used models

Flexible, budget-friendly repayment plan options

Pre-approval available

Local decision-making and processing

Experienced loan advisors

Commitment to one-to-one service

Streamlined application process

View our Registered Mortgage Originators & Processors List.