Home Equity Lines of Credit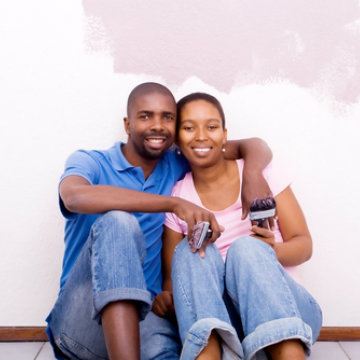 You've made the payments and put in the work, now it's time to reap the benefits! Throughout the span of owning your home, you've been building equity.
Citizens Bank & Trust can help you turn that equity into a low-interest line of credit for most anything you need. Best of all, you only pay interest on what you use and the interest paid might be tax deductible*. So start cleaning your gutters with a smile!
Summary

Competitively low rates

Can be used to finance a wide range of seasonal or ongoing needs

Use funds as needed instead of lump sum

Re-use without reapplying

Immediate access to funds when needed

Approval amount is based on the equity

Interest may be tax deductible*

Only pay interest on what you use

Local decision-making and processing

Commitment to one-to-one service

Streamlined application process

Learn more with this Home Equity Booklet.