Land & Construction Loans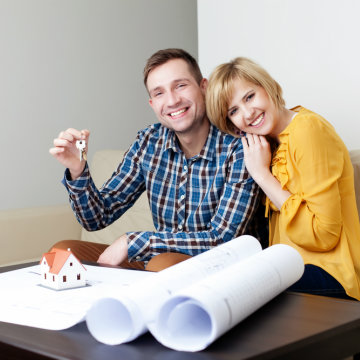 At Citizens Bank & Trust, we help make your plans quickly come to life with our local approach. Our expert staff is incredibly familiar with local loan processing and connected to property resources in our local markets.
We offer flexible, low interest construction packages customized to meet your needs. So you worry about your building plans, and we'll handle the rest.
Summary

Competitive rates

Construction financing plan designed to save you money

Draw system: funds disbursed in stages as construction progresses

May roll into permanent loan, saving on closing costs

Local decision-making and processing

Commitment to one-to-one service

Streamlined application process